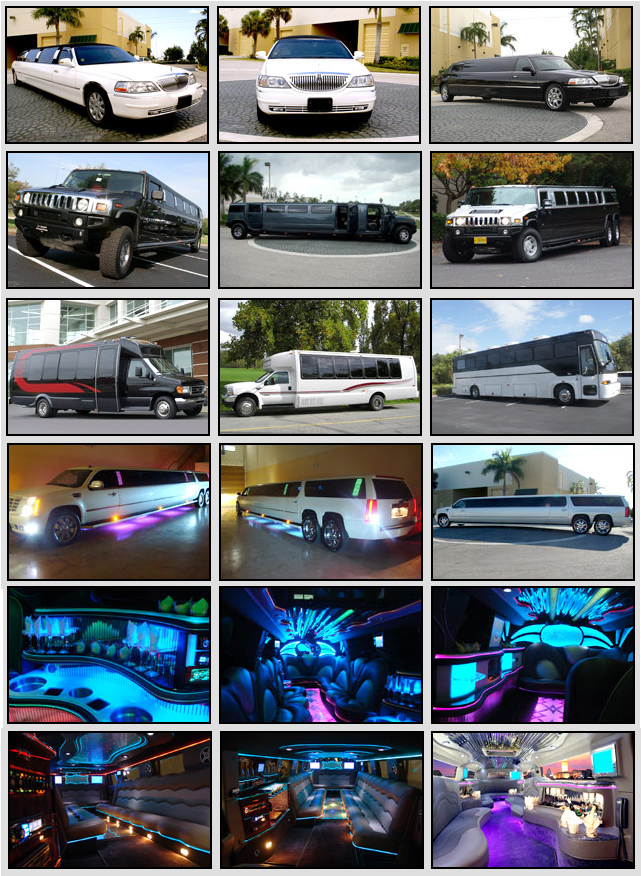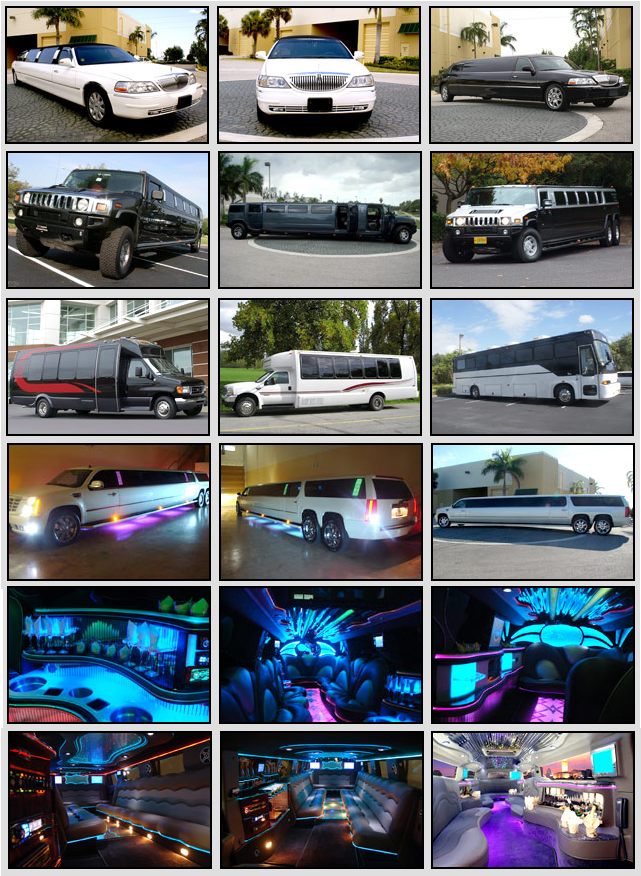 Tarpon Springs limousine service. If you are in need of Tarpon Springs limousine service TampaLimousineVIP.com is the perfect place to look! Hummer Limos Tarpon Springs and Excursion limos are available in a variety of different colors including Black Hummer Limos, White Hummer Limos, Excursion Limo White, Zebra Hummer limos, and more!

Limousines Tarpon Springs – Limos in Tarpon Springs, Florida
Tarpon Springs is a small town in West Florida on the Gulf of Mexico. It has a rich history, and beautiful sites to see. Beach weddings in Florida on the coast in Tarpon are popular with our Limousine service customers. There are also beautiful and Historic churches like Saint Ignatious or Saint Nicholas for wedding ceremonies.
Are you looking for a limo in Tarpon to go out to dinner at Santorini's or Ballyhoo? How about going to the cyclery night club and Bar Neptunes! Whatever you are looking to get into for the night in Tarpon Springs, our limousines will get you noticed when you get there! We also have the best party buses in Tarpon Springs!

Get a quote instantly by clicking on the live help button and speaking to one of our Limousine Tarpon Springs specialists!
Take a look at some of the limousines and party buses Tarpon Springs division has to offer below, or visit our Party Bus and Limousine pages to view the entire fleet!
Additional transportation options include Holiday Limo Service and limousines of Clearwater.