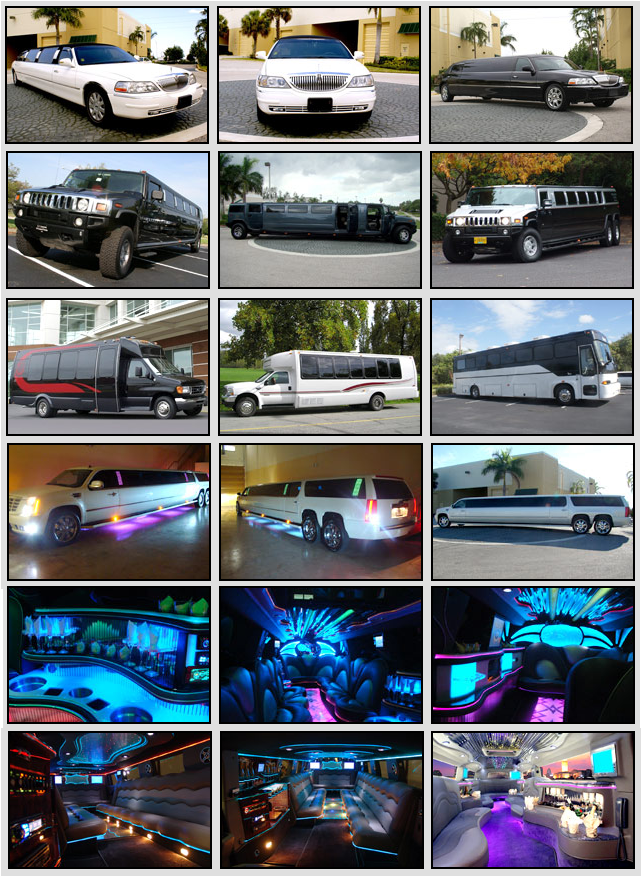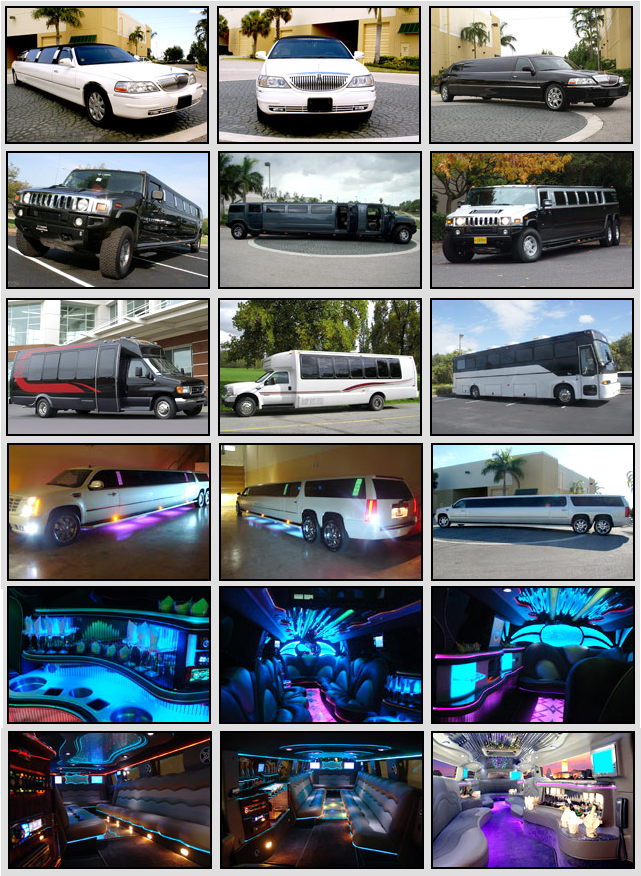 Whether you are having a kids birthday party at Dinosaur World or you a taking a trip to Orlando from Port City we have the limousines in Plant City to meet your transportation needs. Are you having a Sweet 16 party and looking for a luxury limo service Plant City to have the birthday girl make her grand entrance?

Limo Service Plant City
Get ready to hit the streets and visit all the fantastic tourist destinations at Plant City with your very own limo service Plant City FL. Hollywood stars aren't the only ones that have their own luxury rides to go to places and events! Picture you and your friends at the back of a stylish and posh limo or luxury car headed to top places in the city. You will certainly remember this experience for a long time, especially if you try our Plant City party bus rentals.
For groups with 30-50 passengers, you can use our Plant City Charter Bus!

Best Limo Service Plant City FL
What's great about renting a limo service Plant City FL is that you could travel to different places, go bar hopping or attend parties while making a grand entrance! And aside from this, you get to enjoy top amenities such as full luxury audio and video equipment, comfortable seating, posh interiors and more.
If you are set to visit the city with your very own limo service Plant City FL your reservation includes a personalized tour by their professional and reputable drivers. This guarantees that your trip will not just be amazing but safe and sound as well.
813-412-5801
Booking a Limo Plant City FL
Booking your limo Plant City FL ride is easy. You first need to choose the luxury ride that you wish to book. Usually a few people would choose a private luxury sedan or a limo service while larger groups would pick out stretch limos and party buses. It is recommended that families pick out minivans and buses to fully suit their needs.
Calling limo Plant City FL service at least a week or two in advance is a must to make sure that you will be getting the luxury vehicle of your choice. You may also send them an email to complete your reservation.
Where to go with Plant City limos
Plant City is a great place to visit. Check out the following with our Plant City limo
Dinosaur World – this is Plant City's top amusement park. Your family will love to go on a Plant City limo ride to this fun and enchanting park.
Edward Medard Regional Park – you will be amazed with the natural beauty and bounty of Nature in this well-loved local park.
Keel & Curley Winery – this is a fun and fantastic way to taste delectable wines and even take home a bottle or two!
Silver Dollar Saloon – take your friends out for a fun Plant City limo ride and a night out the most fun saloon in the city.
Robert W. Willaford Railroad Museum – this is a great place to visit for local history. You will love to check out the trains and get to know all about the railroad history in Plant City.
City airport transportation using limo rental Plant City FL
The city has its own airport. Tell your limo rental Plant City to pick you up at Plant City Airport KPCM to your hotel or to different places that you wish to visit. You may also ask your limo rental Plant City to nearby cities such as Winston, Lakeland, Bloomingdale, Bradenton, Mango, Temple Terrace, Bartow, Auburndale, Tampa or Lutz.
Limousines Plant City – Limos in Plant City, Florida
Check out all of the hot limos we have available by visiting the hummer limos and party bus limos links to the left. Limo Service Plant City is the best of the best!
Check Limo Prices
---