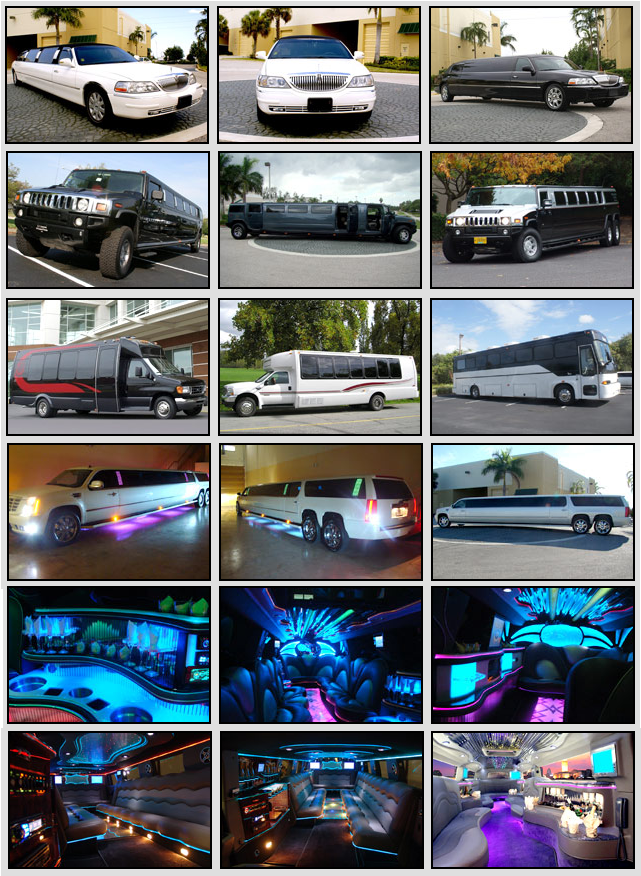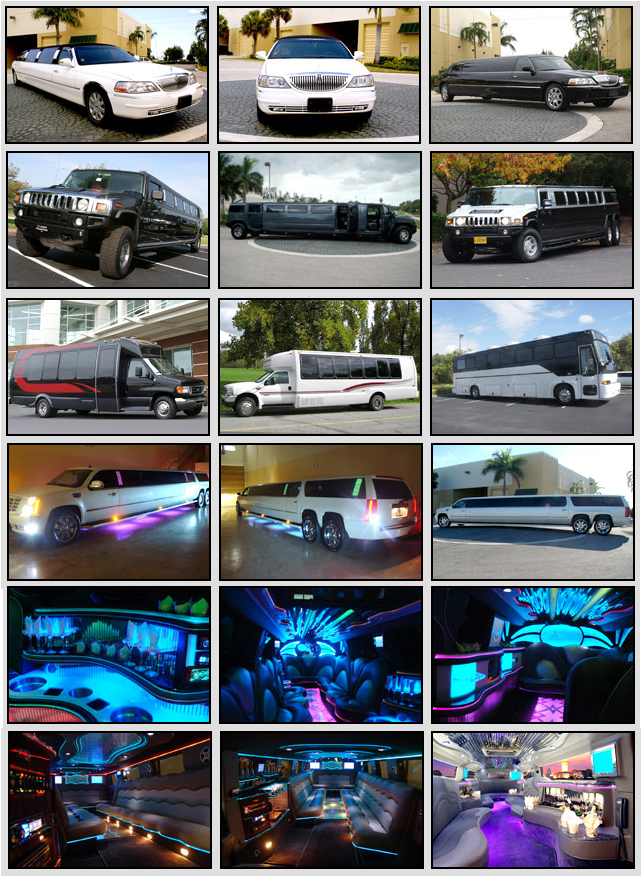 Are you headed to the area of Pinellas Park and looking for a limousine to get you there? How about headed over to the Country in the Park Festival in a party bus with 40 people? Limo Service Pinellas Park has you covered for weddings, bachelor/bachelorette parties, proms, birthdays, and more!

Limo Service Pinellas Park
Get ready to travel in style when you visit Pinellas Park in Florida. This city is where tourists love to visit because of great accommodations, a lot of exciting things to do and a variety of places to have all the great fun. If you really want to step it up a notch, check out our Pinellas Park party bus rentals!
If you are traveling with the family then why not give them a treat by checking out places using limo service Pinellas Park.

What's Amazing about Limo Service Pinellas Park FL
Riding to different places using a limousine? That would be a splendid treat for your family and friends. They will be amazed as to the great features that these luxury vehicles have. You will find luxury interiors with leather seats, plush carpets, the latest in car audio and video equipment, a private bar, small refrigerator, private panels and even club lighting. Have your own private party with your family or all your close pals right inside your limo service Pinellas Park.
And what would a luxury limo ride be without your professional driver? You will be taken to different tourist attractions by your own professional and reputable driver. He knows all the great spots and all the top destinations and will even be your tour guide as you stay in Pinellas Park.
Some parties require the use of our Charter Bus service in Pinellas Park. We have buses that can transport up to 50 passengers.
813-412-5801
Booking your Limo Pinellas Park FL – reservation
You will be able to choose from luxury vehicles such as luxury sedans, large limos, spacious stretch limos and fun party buses. Families may book minivans so they can visit all the great family destination in Pinellas Park.
Your limo Pinellas Park FL ride is booked by calling the company. Consider booking weeks in advance though so you can take advantage of choosing the many luxury vehicles available. If you plan to visit the city during the holidays or during festivals, be sure to book earlier.
Where to go with Pinellas Park limos
If this is your first time in the city, your Pinellas Park limos will be able to take you to:
Tampa Bay Automobile Museum – this is where you can find a huge collection of vintage cars and a lot of history to impress you.
Cypress Breeze Farm Trail-Riding – take your family out on a wild trail ride after your luxury limo ride with wonderful horses and trained staff.
Mainlands Golf Club – this is one of the most beautiful golf courses in the state. Get a chance to improve your swing and to meet great local folks too.
Waterin' Trough Dance and Saloon – this is one of the best local clubs in town where you can learn how to dance western style and to eat fancy home cooked meals.
Mission Quest Adventures Laser Tag – after your fun limo ride you and your family will have a great time at this popular outdoor sports venue in Pinellas Park.
City airport transportation using limo rental Pinellas Park FL
Whether you arrive to Pinellas Park via the St. Pete-Clearwater International, Tampa International Airport or Clearwater Air Park, you can tell your limo rental Pinellas Park service to take you to different destinations or directly to your hotel room.
Your limo rental Pinellas Park service will also take you to different cities nearby such as Saint Petersburg, Seminole, Gulfport, Largo, Saint Pete Beach, Safety Harbor, Clearwater, Dunedin, Oldsmar and Tampa.
Limo Service and Party bus service in Pinellas Park Florida
We have the hottest limousines for whatever your private car service Pinellas Park needs are!
Check Limo Prices
---