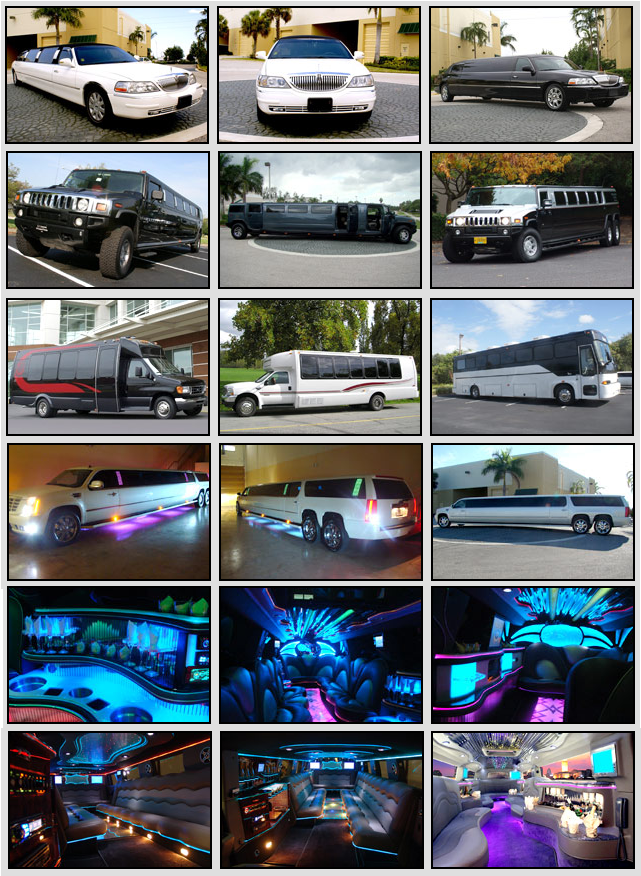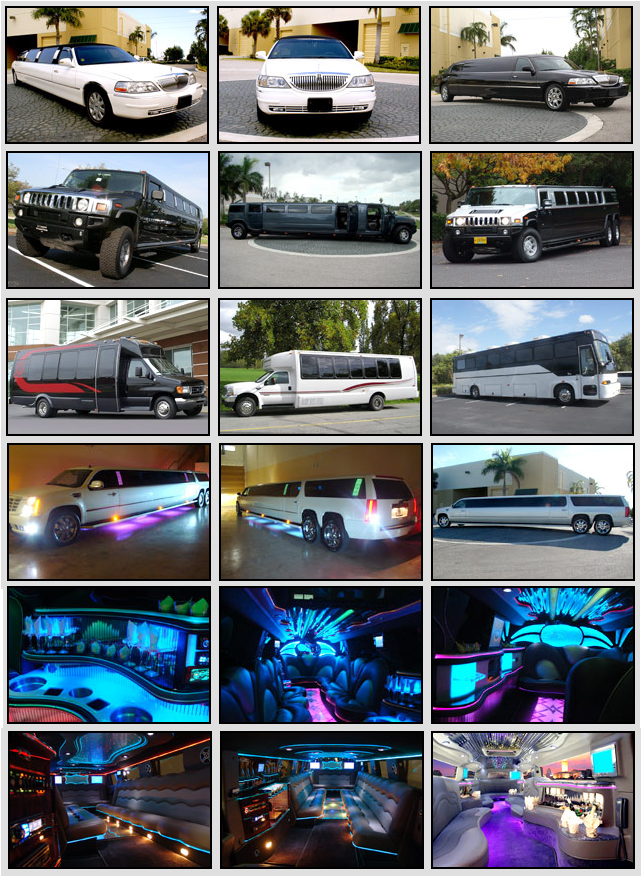 We now provide our unique and luxurious limo service Gainesville Fl. If you are going to Orlando to the Theme parks we have amazing Party bus or charter service to provide private transportation to you and your guests in Alachua County FL. We also have numerous options of stretched out limousines, hummer limos, and more!

Limo Service Gainesville FL
It is critical for you to ensure that you have taken care of your transport plans early in advance. Choosing the perfect transport services is crucial if you intend to enjoy your stay in Gainesville. There are many different options that you can choose from.
With our limos, or Gainesville party bus rentals, you can be sure of luxury and class as you move around the city. To get these services, you will have call and make a reservation.

You can be rest assured that you will get the best services in town regardless of limo service Gainesville, FL Company you choose. The limo companies will give you a personalized service, according to the information you give them.
If your party is larger than 30 people, we also offer Gainesville Charter Buses.
Most of the limos Gainesville services are meant for the special events however will special arrangements you can get the services for your daily travel.
Contact us for a FREE quote now!
We know you know how to have a good time if you're from the birth place of some of the most noted bands of all time… like Tom Petty and the Heartbreakers, and the eagles among many others.
Limos Gainesville
With the limo service Gainesville, FL companies, you will have to make early reservation. By doing so you will be able to get the best limos that the company has to offer. You can make the reservation through the company's website or through the telephone.
There are different limousines in Gainesville that you can choose from. These limos differ in terms of the passenger capacity and also the model. You are therefore required to give the necessary information as it relates to the number of people who will be using the limousines. The different limos Gainesville model that you can choose from may include, but not limited to Hummer h2, Lincoln stretch limo, Chrysler 300, the executive Excursion among others.
813-412-5801
Limousines in Gainesville, Fl – Limos Gainesville
As a matter of fact it may be fun to know you Gainesville limo rental customers are located in what Blender Magazine calls the best place to start a band… EVER!
Rent a hot hummer limo at at the very least you can party like a rock star even if you can't be one! Limo Service Gainesville can get you the best deal, so contact us today!
Limo Gainesville – Attractions
It is quite important for you to have an agreement with the limo rental in Gainesville company before you make arrangements to go to any of the city's attractions. Yes, most of the limo service Gainesville does offer transport to the various parts of the city. However, you will still have to confirm with the chauffeur early. Some of the places that you can visit with these limousines in Gainesville include;
Florida museum natural history; get a chance to explore the American history and archeology.
San Felasco Hammock preserves state parks; it has an outdoor adventure like hiking, off-road cycling and the horse trails for the horseback riders.
Lake Alice; at this place you will get time to view the alligators as you enjoy a relaxing boat ride.
Florida state park; it has activities like swimming, kayaking and fishing.
Bivens Arm Nature Park; it has recreational activities like biking, hiking and trails.
Limo Rental In Gainesville – Airport Transport
Once you get any of the limo rental in Gainesville companies, you will get more than the limo service. The different companies do offer services like airport transport and other services that you can choose from. You will however have to confirm when making the reservations with the limo service Gainesville Company if you want any of these services.
Limousine In Gainesville – Neighborhood
You will have to confirm that the limo rental in gainesville company has the an insurance cover. Most of the limos Gainesville have the insurance cover, but it is important for you to confirm. Get any of the limo service Gainesville, FL and visit the following cities in style; Ocala, Palakta, Orange Park, Lady lake, Eustis, Leesburg, Palm Valley, Apopka, Atlantic beach, Taraves.
Noteworthy alternative transportation solutions include limos of Brooksville FL.
Check Limo Prices
---