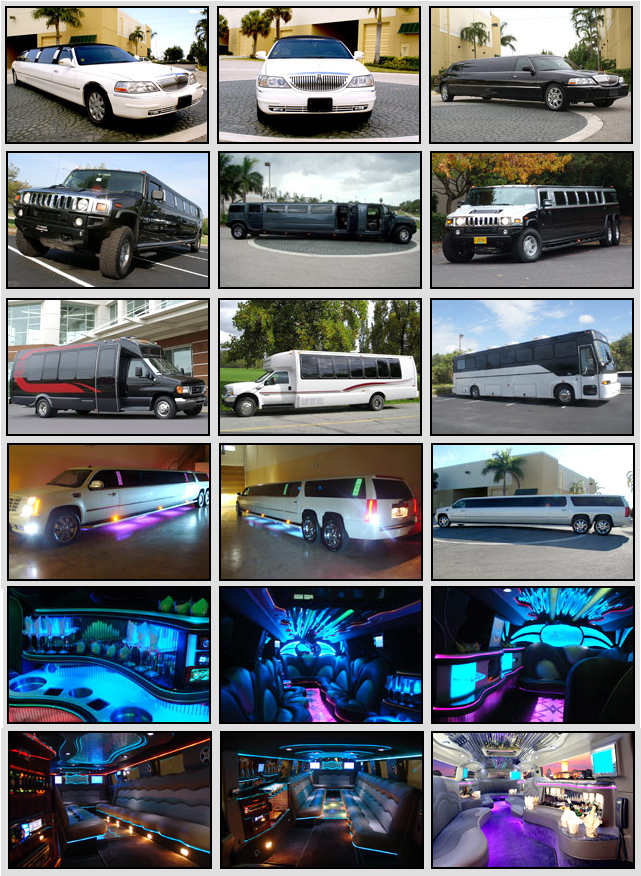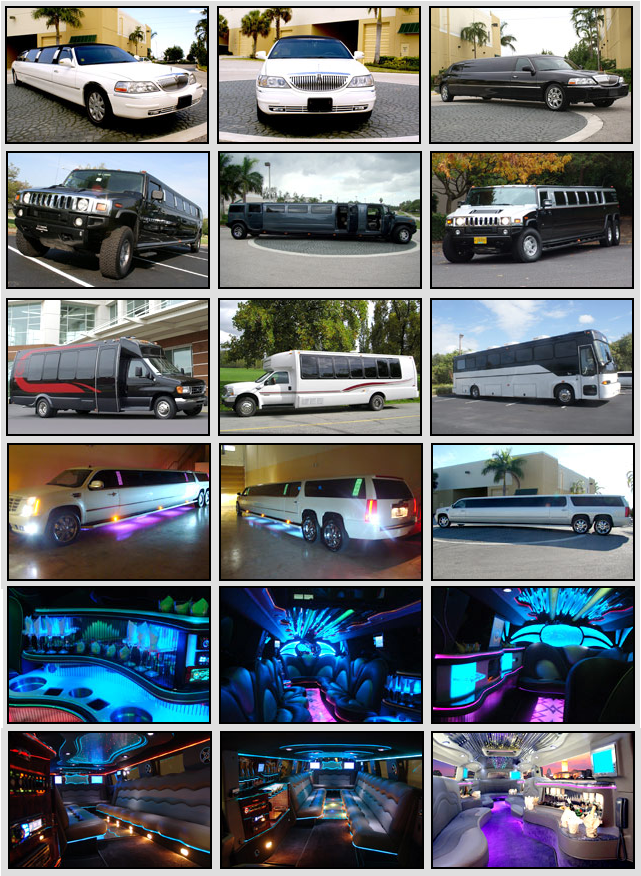 If you are looking for Limo Service Brooksville? You have found it! We have Brooksville Hummer limos, Excursion limos, Lincoln limousines, Cadillac Limousines and more.

Brooksville is a vibrant city where you can find a lot of great places to go and have fun! And one of the best ways to get from here to there in style is by hiring limo service Brooksville FL. Imagine you and your friends all set to ride one of the most luxurious limo service in the state! Most of all, you will feel like a celebrity as you turn heads everywhere you go! You might also want to check out our party buses in Brooksville.

Limo Service Brooksville FL
There are just two words to sum up what limo service Brooksville FL is all about "style and luxury." There could be no other limo service company that offers beautiful luxury for hire vehicles with all the amenities that you need.
From limousines with your own private dance floor to stretch limos with your own bar, you will love to travel first class anywhere in a limo service Brooksville FL. All these wonderful rides are managed by an excellent driver who knows his way in and out the city and of course all the great places to check out too!
We have bachelor/bachelorette party bus deals that include unlimited ice and soda in the vehicle and VIP passes and access to some of the hottest Adult clubs, night clubs, and bars in Central Florida.
Limo Rental Brooksville
It is easy to book your limo Brooksville FL ride. First check out all the luxury vehicles available for your needs. If you are hiring a limo for a bachelorette party or for prom night then consider the stretch limo service. If you are looking for a sleek ride for a formal event for you and your date then a luxury private car could be your choice.
Simply call and you will get your reservation right away. You do not need to wait long, their fleet of luxury cars is available for every customer that needs a luxurious and exciting ride in Brooksville.
813-412-5801
Limos Brooksville
What about a trip to Busch Gardens? Are you looking for a bus charter to take your group to the parks? We have beautiful luxury party bus charters in Brooksville to take you to Tampa or Orlando to the theme parks or anywhere else for your group transportation needs!
Whether you are looking for a party bus or Limo Service, we can get you an affordable ride. We also offer charter buses in Brooksville!
Speak with one of our customer service representatives now for a Limousine Brooksville quote and more details and information about the limos and charter buses available.
Places to check out with Brooksville limos
Got a Brooksville limo and got nowhere to go? Here are a few suggestions:
Rebar of Brooksville – the top nightspot in Brooksville. Don't forget to taste the local brew as you visit different night spots in the city with your very own Brooksville limo.
Wine tasting tours – Brookstone Winery is one of the oldest wineries in the city and where you can stop for a short wine tour.
Brooksville Country Club – improve your swing and let the afternoon drift by in this great golf club.
Hernando Historical Museum – while checking out the sights in Brooksville, this museum should be on top of your list.
Chinsegut Wildlife and Environmental Area – after a long night of partying, take your family for a quiet afternoon at this beautiful nature reserve.
Airport Limousine Rental Brooksville FL
Your limo rental Brooksville FL can pick you up from the Brooksville-Tampa Bay Regional Airport and take you to your hotel. You can also direct your private driver to take you from the airport to any restaurant, shopping area and tourist destination in Brooksville.
You may also use your limo rental Brooksville FL to visit other cities near Brooksville such as Spring Hill, Bayonet Point, New Port Richey, Elfers, Holiday, Lake Magdalene, Lutz, Leesburg, East Lake, Temple Terrace and Tarpon Springs. You can also use our Limousine service for Hudson or limo rentals in Lakeland.
Check Limo Prices
---